How to activate a cloud-based Certum Code Signing certificate?
Activation of a cloud-based Code Signing certificate
During the certificate activation process, an account will automatically be created in SimplySign application which serves as a virtual cryptographic card. An account will be created with the email address of your Certum store account.
What do you need to use Code Signing in the cloud?
SimplySign Mobile application installed on an Android phone from version 6.0 and above or IOS (any version).
SimplySign Desktop application
Internet access
How to activate the CS certificate on SimplySign
File signing by Code Signing on SimplySign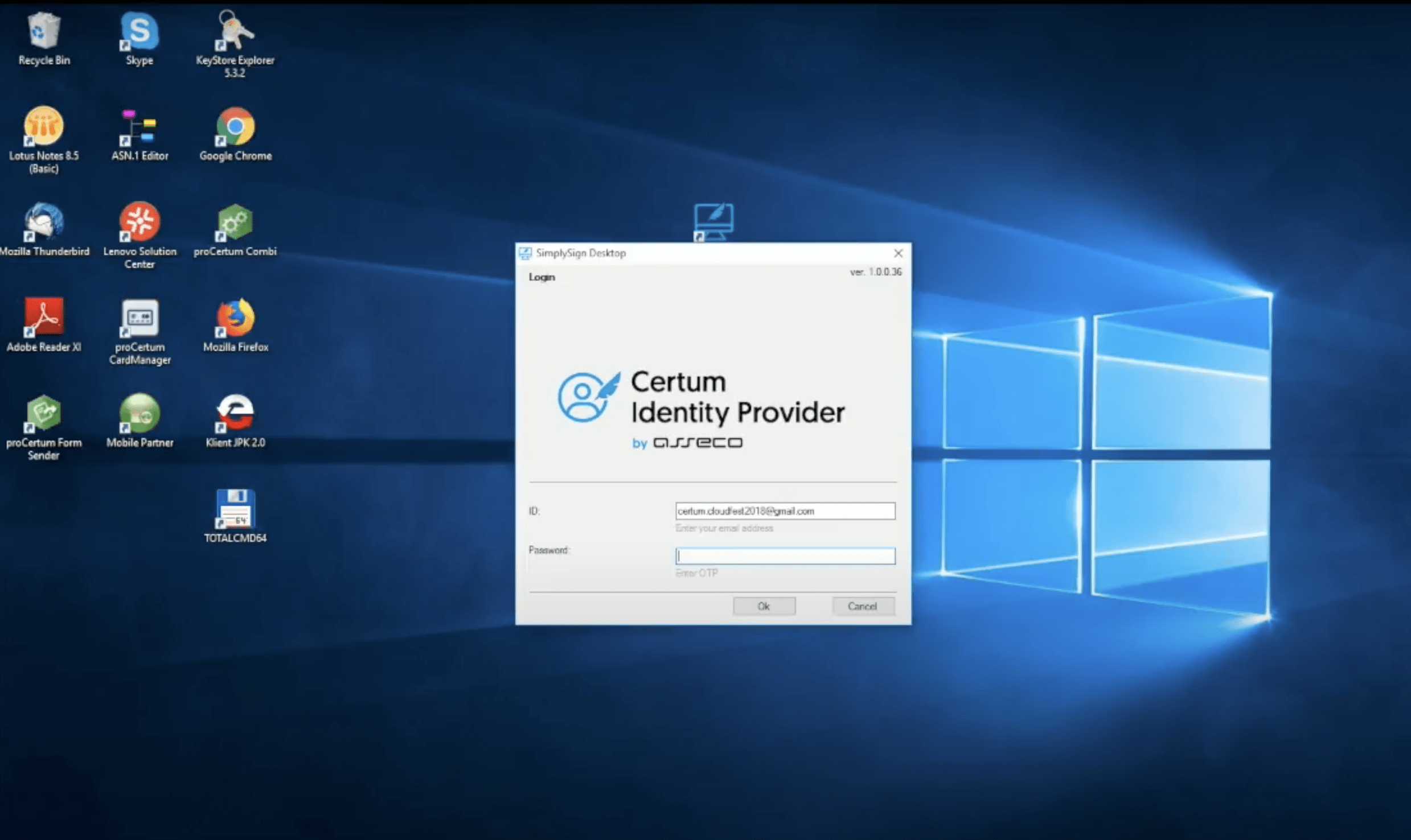 File signing by Code Signing on SimplySign
2:19
Activation of Code Signing on SimplySign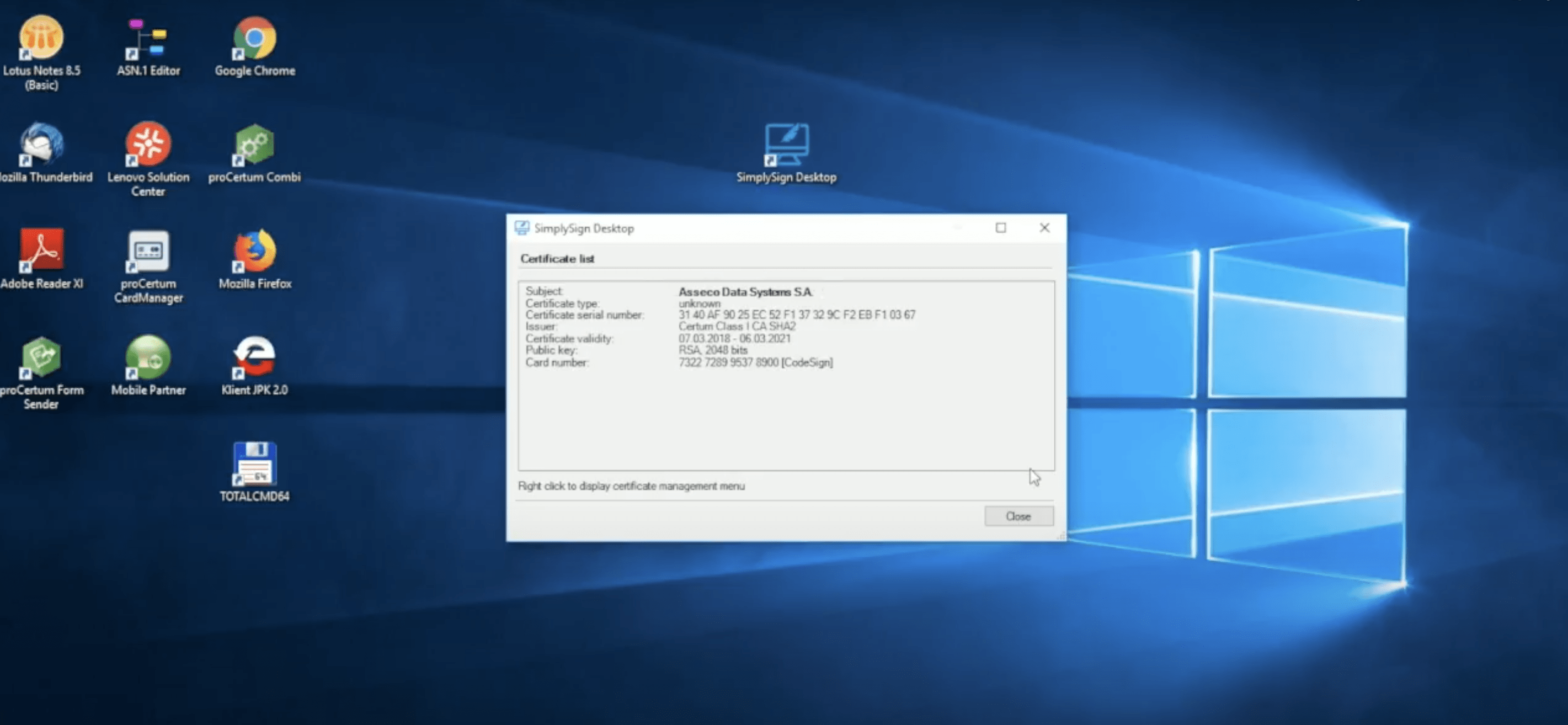 Activation of Code Signing on SimplySign
4:00